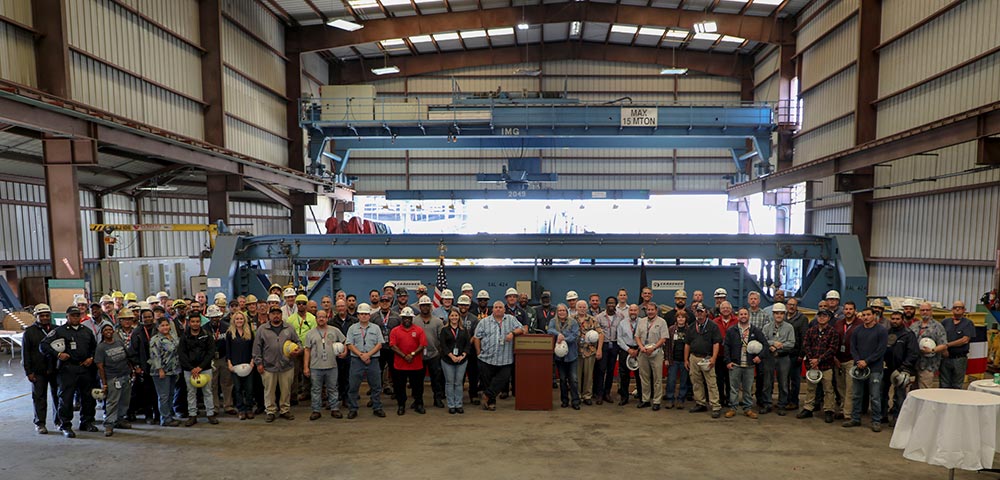 MILITARY VETERANS
We're not just building ships, we're building a future!
At NASSCO, we understand the challenges of transitioning from the military to the civilian workforce. By joining our team, veterans can continue to serve this great Nation through shipbuilding.
Contact Jordan Cartwright at Jordan.Cartwright@nassco.com for more information on how NASSCO can help you transition into your new career!