"If you want to do something then that's all that matters. You will find your way."
– Maitane Narezo
Maitane Narezo started her engineering career in Spain after graduating with a degree in Naval Architecture Marine Engineering from the Universidad Politécnica de Madrid. She decided to move to the United States last year to be closer to her husband, whom she met while studying abroad at the University of Michigan.
Maitane has only worked at NASSCO for nine months but said she feels right at home already as the Cognizant Engineer for Outfit Engineering.
"I always wanted to do engineering for sure," said Maitane. "I love being able to design something and see it come true. Watching how all the pieces in a ship go together like Tetris is incredibly gratifying."
While Maitane worked for a shipyard in Spain for three years before starting at General Dynamics NASSCO, she stated that NASSCO is much more organized and structured, which she prefers, and that she immediately felt accepted here.
"NASSCO has so many women who work in the shipyard doing production work," she marveled. "The shipyard where I worked in Spain only had two women in the yard and I was the only female engineer. Female engineers in Europe are not as commonplace, at least from what I have experienced."
---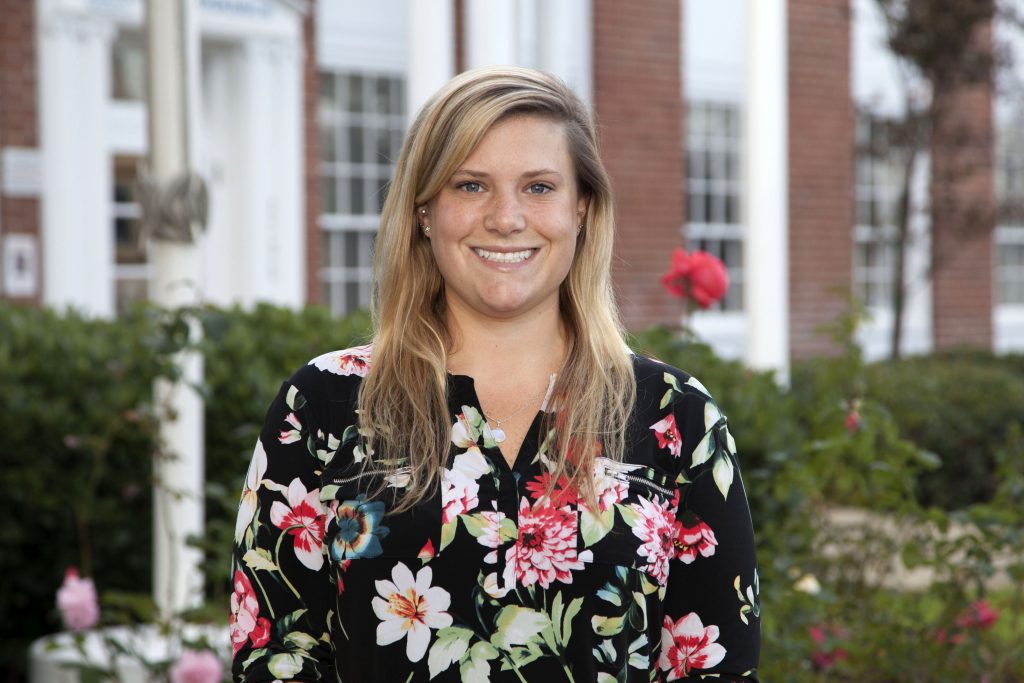 "My life revolves around STEM and I don't even know where I would be without it."
– Erin Eastman
A career in engineering was not a path Erin Eastman ever intended to pursue. Her mother thought she would be the perfect party planner, but Erin decided to focus her great attention-to-detail and business background on the engineering centric shipbuilding world.
Originally, from Cape Cod, Massachusetts, Erin attended Massachusetts Maritime Academy, pursuing an International Maritime Business degree. Erin began her career at NASSCO, while still a senior in college, as an intern in Repair Purchasing and was hired into the Professional Development Program upon her graduation in 2013.
"I worked as a Repair Area Manager here for three years before transitioning into engineering in 2017," Erin remarked. "The diversity of the work at NASSCO is always exciting and constantly motivates me to put forth my best effort to create quality products for our Navy and Merchant Marines."
After performing a variety of roles at NASSCO, Erin's current job is an Engineering Supervisor of Hull Engineering. Erin attributes her successes to her exposure to science, technology, engineering and math (STEM).
"My degree program at Mass Maritime was very heavy in math and science," Erin explained. "I think having a foundation in STEM opens doors to a world many do not know exists and provides many new possibilities and unexpected opportunities."
Erin emphasized that half the battle in life is just working hard and having a good attitude when taking on new challenges, and the very nature of STEM provides you a solid foundation to know you have the ability to work through any challenge that you may face.