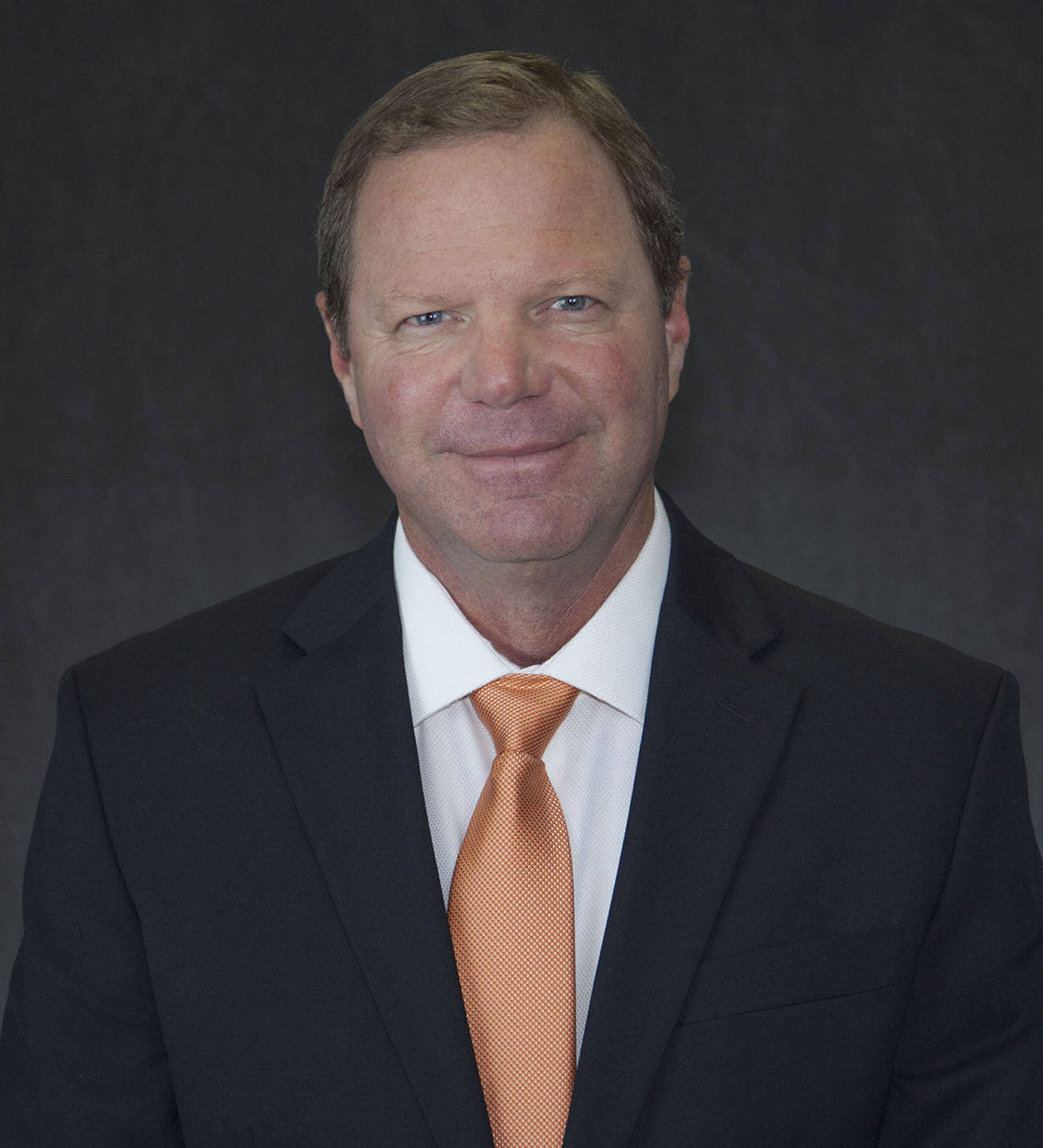 David Carver, President
David Carver became president of General Dynamics NASSCO and a vice president of the General Dynamics Corporation in October 2019.
Carver began his maritime career in 1986 at M. Rosenblatt & Sons as a junior engineer. He joined NASSCO in October 1987, as a management trainee. Carver worked in many departments throughout NASSCO including Quality Assurance, Test and Trials, Repair Planning, Repair Contracts and Repair Production. He also served as a ship manager for several ships in repair and new construction and served as the director of Repair Administration prior to becoming the vice president of Repair at NASSCO in July 2008. In November 2013, Carver was named vice president and general manager of Repair.
Carver holds a bachelor's degree in Marine Engineering from the United States Merchant Marine Academy (Kings Point).
[Download Bio] [Download Photo]
Dave Baker, Vice President of Repair
Dave Baker was named the vice president of Repair for NASSCO in November 2019. He has overall responsibility for NASSCO's ship repair business, including production, engineering, purchasing, subcontracts administration, contracting and estimating of repair activities.
Peter Bollenbecker, Vice President of Finance and Chief Financial Officer
In 2016, Peter Bollenbecker was appointed to the position of vice president of Finance and chief financial officer for NASSCO. Since 2003, Peter served as NASSCO's senior director and controller with additional responsibilities as assistant treasurer and officer. In these roles, Peter maintained responsibility for all finance, accounting, audit and risk management activities, and workers' compensation operations.
Debora Burke, Vice President and General Counsel
Debora Burke became General Dynamics NASSCO's vice president and general counsel in August of 2019. She oversees NASSCO's legal, export, environmental engineering and contracts functions.
Debora began her career at NASSCO in 2007 as associate general counsel, where she had primary oversight for all litigation matters and provided advice and counsel to support business operations. She was promoted to senior director, Human Resources in 2014, and to vice president, Human Resources in 2017. Debora received her bachelor's degree from Cornell University, her law degree from the University of Denver College of Law and an executive masters in Human Resource Management from Cornell University.
Steve Davison, Vice President of Operations
Steve Davison was named vice president of Operations in January 2020. He oversees all aspects of safety, quality, schedule, cost and continuous improvement performance throughout all stages of ship construction. Previously he served as the vice president of Pre-production Operations.
Steve Eckberg, Vice President of Programs and Business Development
Steve Eckberg became vice president of Programs and Business Development for General Dynamics NASSCO in November 2018. He is responsible for the company's new construction program management, business development and strategic planning activities. He previously served as NASSCO's director of Government Programs.
Tim Glinatsis, Vice President of Engineering and Chief Information Officer
Tim Glinatsis became vice president of Engineering and chief information officer in January 2020. He is responsible for concept design, functional engineering, detail design, production information, operations support and liaison, and integrated logistics support for NASSCO's new construction projects, information systems and technical information systems.
Treavor Callum, Vice President of Operations Support
Treavor was named vice president of Operations Support in October 2020. He oversees planning, production control, build strategy, facilities and operations analysis for NASSCO. Previously he was director of Ship's Management.
Peter Brown, Vice President of Supply Chain
Peter Brown became vice president of Supply Chain for General Dynamics NASSCO in August 2020. He is responsible for purchasing, logistics, transportation, steel yard, warehouse and TIMSA organizations. He previously served as NASSCO's director of Contracts.
Steve Solomon, Vice President of Human Resources
Steve Solomon was named vice president of Human Resources in November 2019. He is responsible for all HR related functions including talent acquisition, benefits, compensation, labor and employee relations, safety, security, organizational development, and communications and strategic outreach activities of the company. Prior to his current position, he served as director of Human Resources.