2017 theme: "Take Care of My Future!"
Thanks to all who submitted artwork for this year's Creative Arts Contest and to all who voted!
The following artwork received the most votes in their respective categories, earning a spot as a grand prize recipient. Congratulations!
NASSCO's Annual Earth Month Creative Arts contest gives NASSCO employees, co-contractors, and their families an opportunity to express their creativity and appreciation for the environment. The annual contest is held every year in conjunction with Earth Month. Click here to learn more about NASSCO's efforts to #LoveMotherEarth.
---
Ages 5 & Under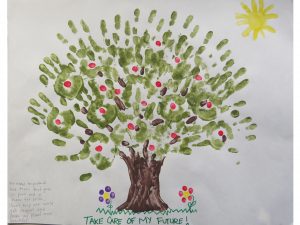 Winner: Leo G.
Ages 6-8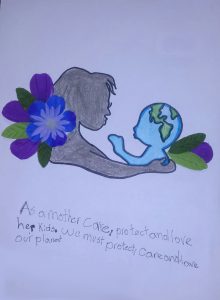 Winner: Rodrigo L.
Ages 9-11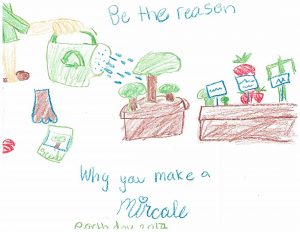 Winner: Dharma N.
Ages 12-18
Winner: Samantha A.
Ages 19+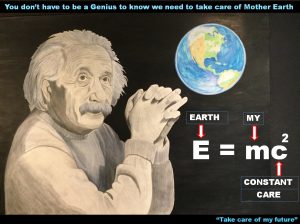 Winner: Hal L.